The Number One Secret To Internet Marketing Success
Internet Marketing Oxymorons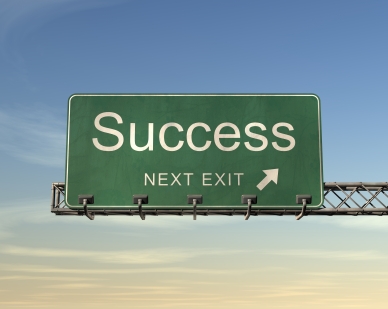 Every day several thousand new people, disparagingly called 'Newbies' by otherwise intelligent people, I mean really, how many lists have you opted into targeting 'Newbies'?
You're new, you want to learn, you don't want your intelligence insulted by being constantly refered to as 'Newbie', 'Rookie', 'Probie', or what ever denigrating term they may think is 'cute'.
Hey, Stupid Newbie, Look What I Can Teach You!
That's not the way to build lasting relationships, sure, the Head-Line will grab some attention, but positive attention? Not. More likely anyone that opts into that kind of lead in will opt out quickly, or has such low self-esteem they will never do anything, anyway.
I Want To Make Money On-Line, But I Don't Want To Sell Anything To Anyone
The biggest Internet Marketing Oxymoron there is, people claiming you can earn a living, without selling!
I have yet to find anyone who is willing to give me or anyone else their hard-earned cash without expecting something in return, some form of compensation. A Product they want and don't have or a Service they don't want to do themselves.
Do you think the cashier at McDonald's wants to sell Big Macs? Not really, he or she wants a PayCheck, to get that check they do what the boss says, some days you make them, some days you sell them.
It's just a matter of doing what needs to be done, when it needs doing. Period.
How To Sell Without Selling
First off, settle in for a loooooooonnnnngggg wwwaaaaaiiiiittt. Realise it's a pipe dream.
Then, when you're done waiting and wasting your time, and that's about all you're doing, when you are done just giving away value and hoping someone clicks your link, ask for the sale.
The Number One Secret To Internet Marketing Success
Ask for the Sale, give them a way to buy your goods or service, without hitting them over the head with your offer.
Payment Buttons
Lots and lots of Payment Buttons.
PayPal
AlertPay
Visa
MasterCard
American Express Card
Banners on Your Blog
Paid Banners on Other Blogs
Any and every way money can be paid, give a link.
You have what people want, you have what they need to have, must have, to be successful on-line, for crying out loud, give them a link to click.
Stay Informed,
Mike